Classic Solitaire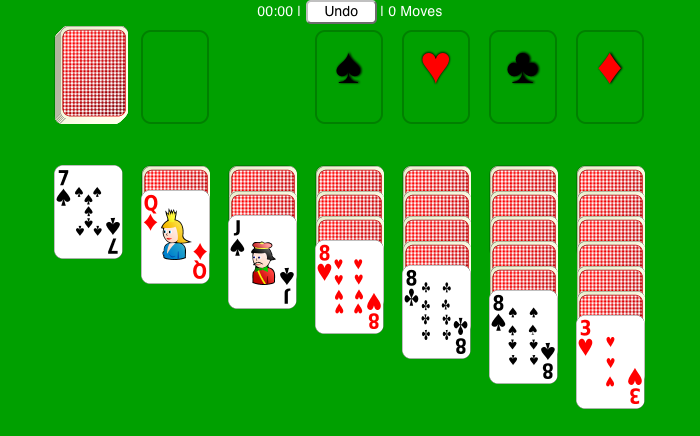 Spider Solitaire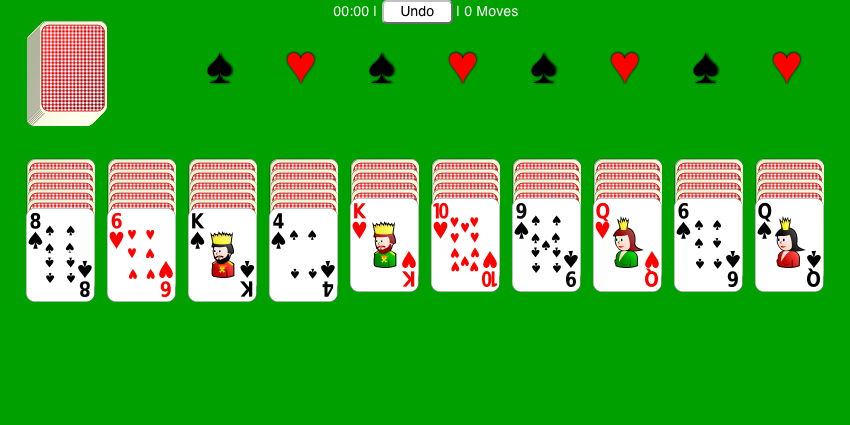 Freecell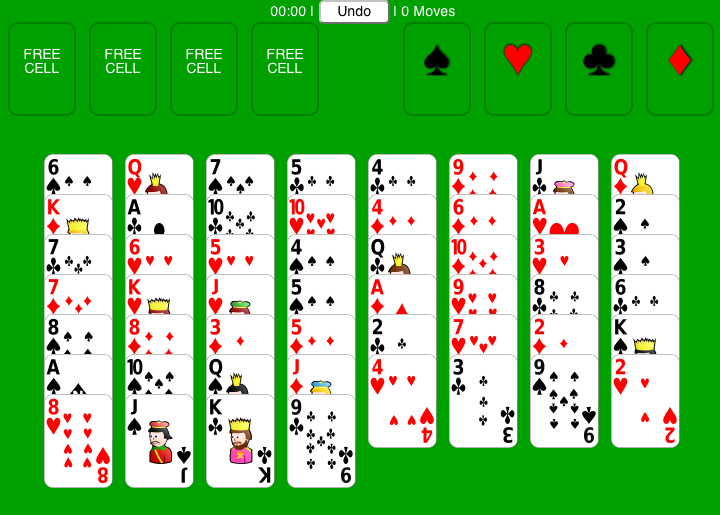 Spiderette Solitaire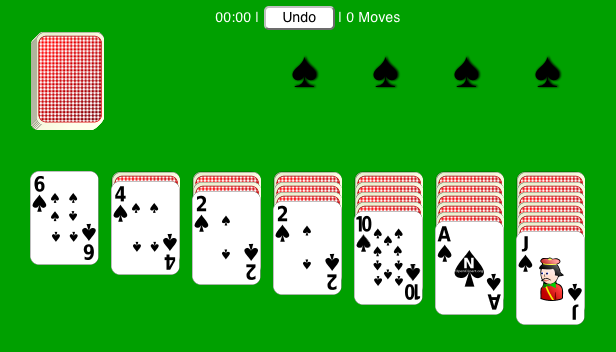 Who couldn't use more cute and cuddly things in their life?
Here, at Aww Solitaire, you get that, as well as some of your favorite classic card games. We've got your basic solitaire which tons of people think is just "solitaire" as well as other classics. And we're working on more.
Maybe you're at work right now and can't hug your favorite animal. Just sit back, play some cards, and look at all of the cute cuddlies we have to offer instead.
Privacy Policy